On July 10, the Institute of Modern Russia will host the launch of a new interactive website titled "Patriotism," which will feature the work of photographer Misha Friedman on the meaning of patriotism in today's Russia.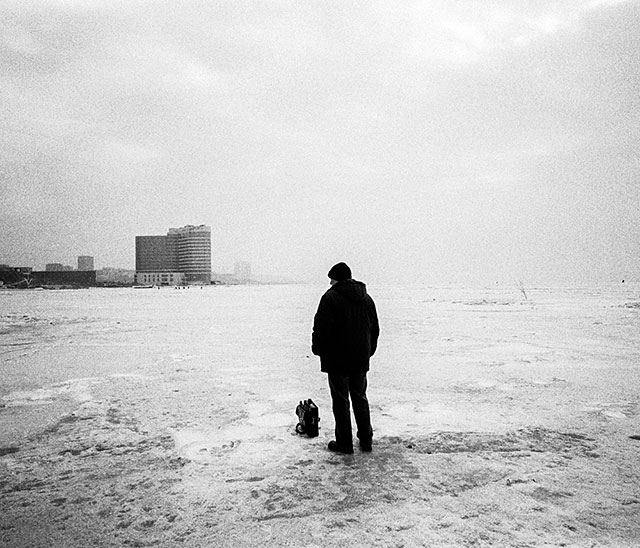 Thursday, July 10 at 7 pm
Fridman Gallery
287 Spring Street
New York City
The topic of patriotism has become increasingly popular in Russia, especially given the country's sensitive political environment, in which the Russian authorities actively exploit and propagate patriotic themes in fulfilling the goals of the regime. While the Kremlin tries to "monopolize" the concept of "true patriotism," the actual views of the Russian public on what constitutes patriotism remain unclear.
To examine how Russians understand patriotism today, IMR commissioned New York photographer Misha Friedman to conduct a visual exploration and cultural study of this concept. Over several months, Friedman traveled throughout Russia, where he photographed and interviewed over one hundred people from all walks of life—from pensioners and paratroopers to students and businessmen. All of the collected material, including photographs, interview transcripts, and audio excerpts, will be presented on this interactive website, providing an intimate look at the concept of patriotism in contemporary Russia.
Russian Patriotism (photography by Misha Friedman)
Click through the slideshow to see a few examples of over one hundred photographs presented at the Patriotism interactive website.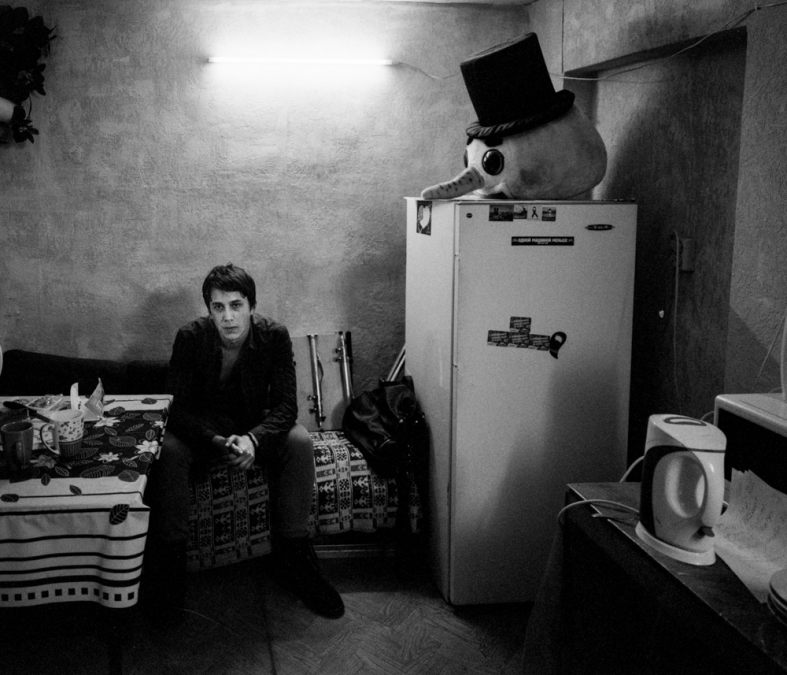 Dmitri, theater directing student; lives in Volgograd
"Love of the motherland and of the government are two absolutely different things. The government is supposed to serve the people. One of the lyrics by the Lumen rock band are, "I love my country so much, but I hate the state!" I cannot say that I hate the state, because I understand that sometimes the government has to resort to drastic measures with regard to the people. There is, however, nothing to love the government for."
This website is a part of IMR's project titled "Faces of Russian Patriotism," dedicated to analyzing this phenomenon in various contexts. It also complements a recent IMR research paper titled "What's in a Name? Understanding Russian Patriotism" that draws upon data collected in collaboration with the Levada Center, Russia's leading polling organization.
Please join the Institute of Modern Russia and photographer Misha Friedman for the launch of the website titled "Patriotism" on Thursday, July 10 at 7 pm at Fridman Gallery, located at 287 Spring Street in New York City.
Refreshments will be served.
Please RSVP to imrrsvp@gmail.com